Bake Box by Q's
Enjoy delicious baked goods from Q's Cakes, delivered monthly to your door!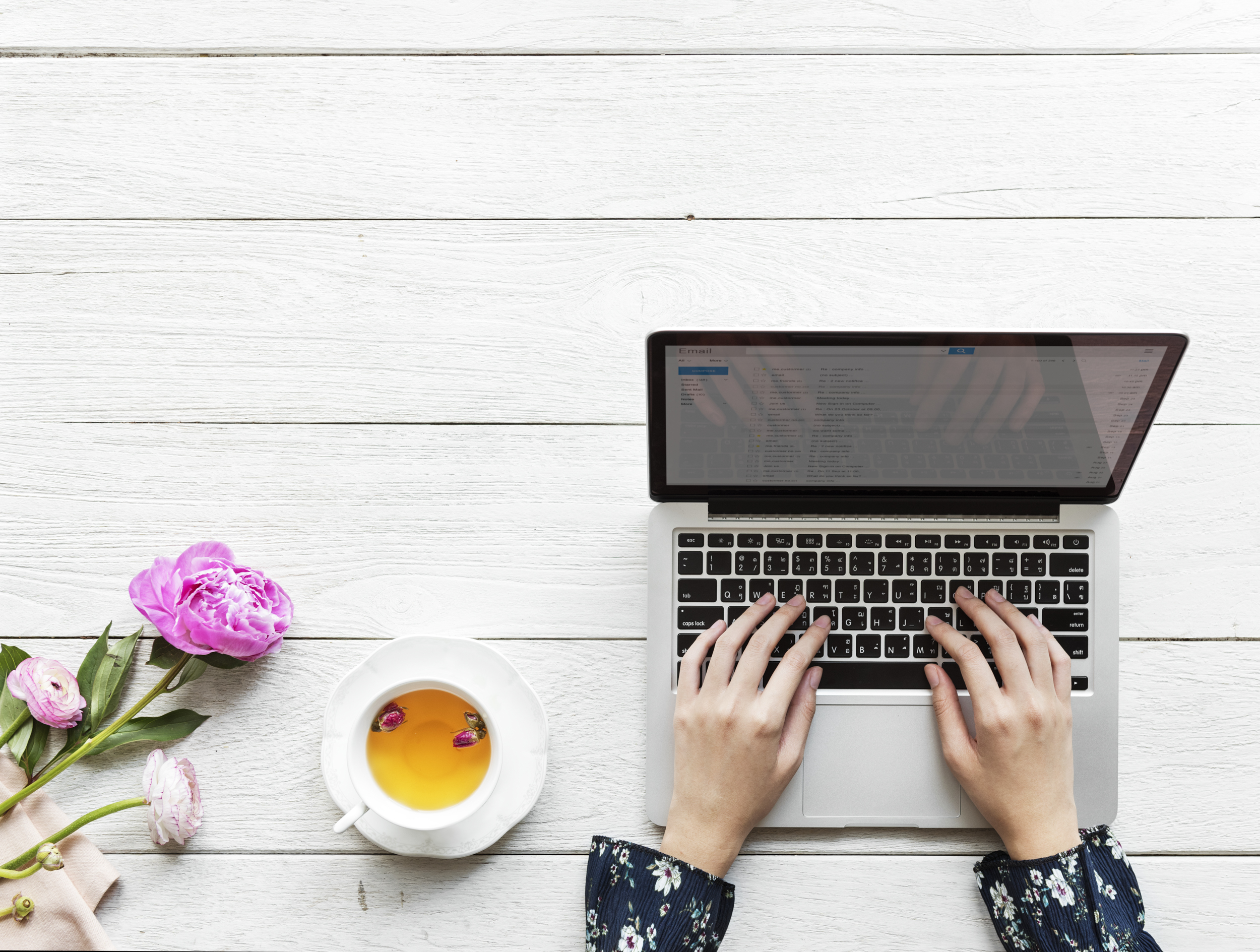 Step 1: Subscribe!
Sign up for a 1 month, 3 month, or 6 month subscription. Save $$ by signing up for longer terms.
Or send a subscription box as a delicious gift!
Step 2: Get your Box!
Boxes will ship out the 2nd week of every month. Each box will contain a variety of 4-5 surprise baked goods, and 1-2 trendy party supplies.
Step 3: ENJOY!
Enjoy your treats, or share with friends & Family!